Guitar Players ...
3
149
5
Guitar Tuner Info
Welcome Guitar Players!
This website is about guitar tuner, online tuning and lessons.  To help you find the best acoustic or online tuner, we´ve placed some great reviews and also free awesome video lessons for you. Take a little bit time and search through our website and don´t forget to hit the like button 😉
Enjoy it!
2015 #1 Bestseller SNARK SN-5
The good work continues. Snark is giving guitar Players what they want.
Save now up to 48% on this tuner for guitar, bass and violin.
2014 #1 Bestseller SNARK SN-1
this tuner combines retro "Buck Rogers" looks with the wonders of modern technology
Works anywhere on the head stock (no dead spots!)
With stay put clip, display rotates 360 degrees
for easy viewing.

Features frequency range tailored for guitar and bass

Pitch Calibration (415-466 Hz)

Tap Tempo Metronome

High sensitivity vibration sensor
Snark SN-1 Demonstration Video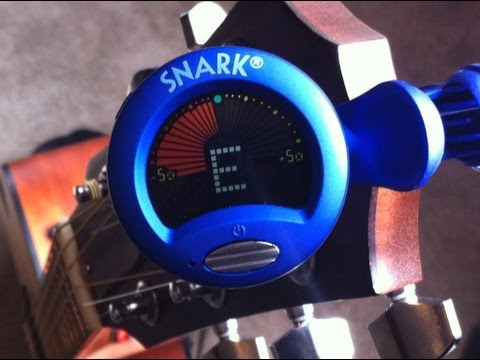 If you like to know more about guitar tuners, you can read an article at this page. click here